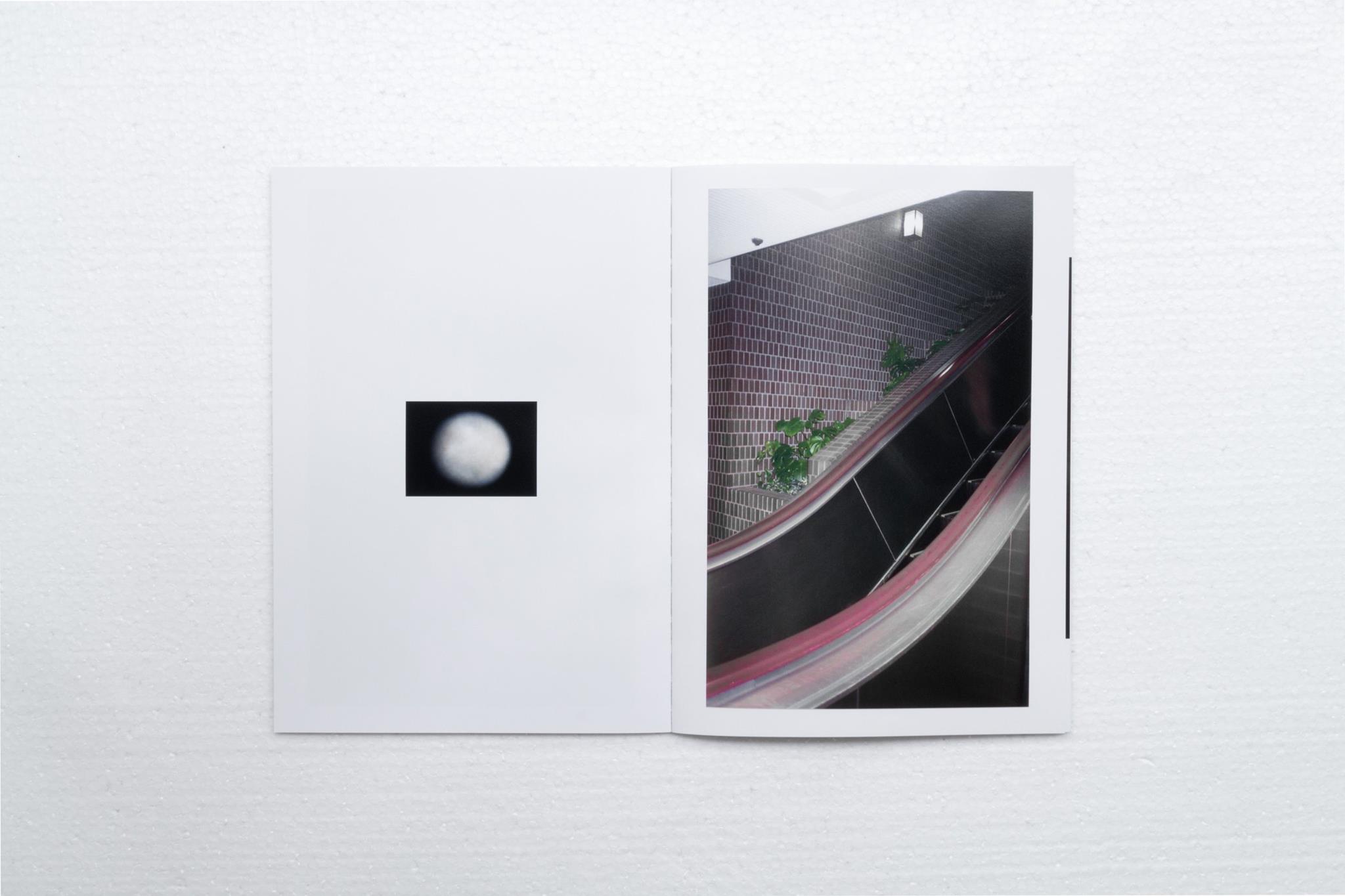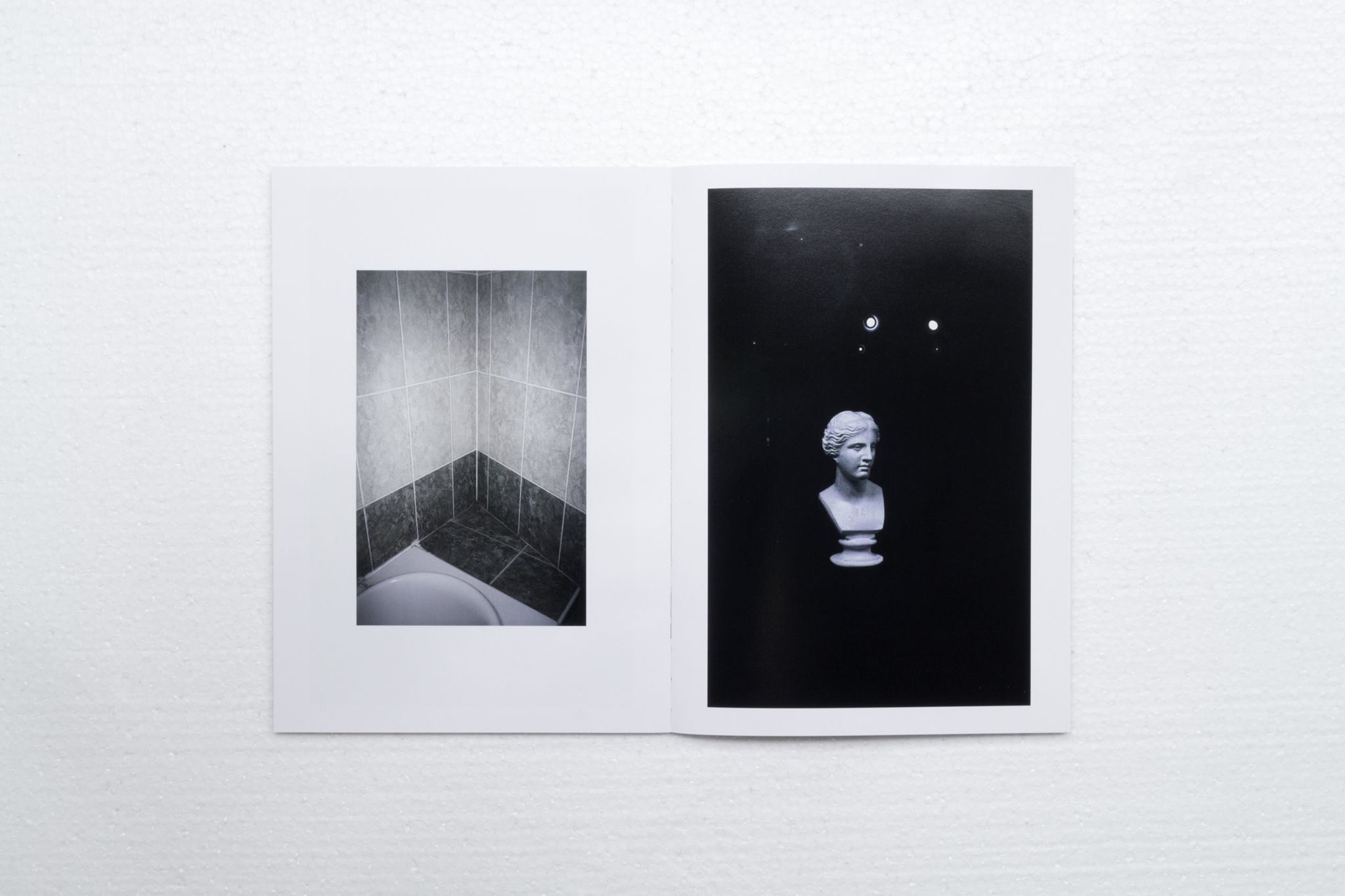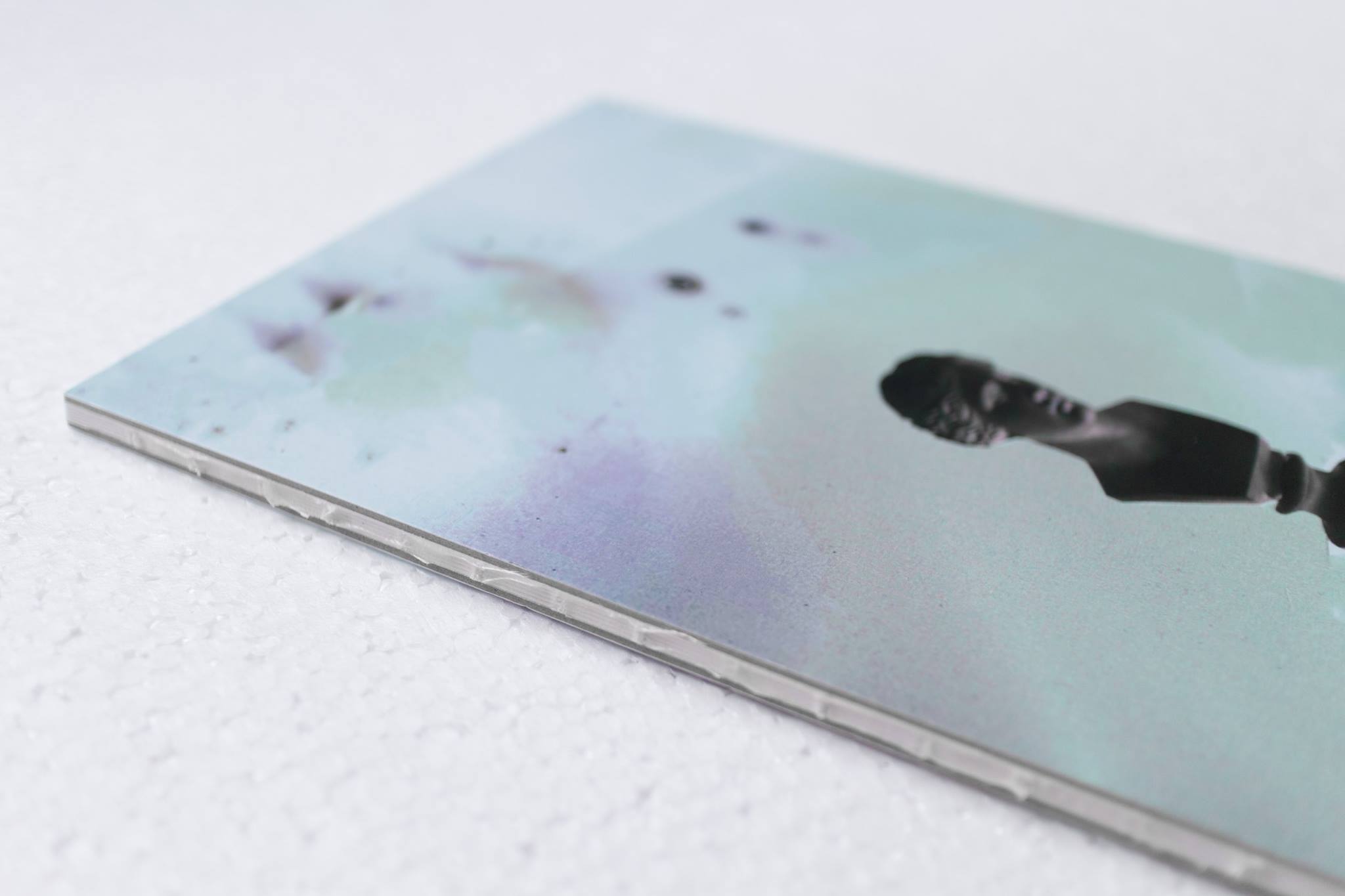 Artist: Tomoya Fujii
Title: Planet
Self-published, Printed in Taiwan, June 2017
Hardcover, German Binding
Page: 40 pages
Size: 297× 210 mm
Offset, Edition.300, Signed
Price: ¥3,024 (Inc Tax)
-
取り扱い店舗 / Also available from:
CIY(Morioka, JP)
BOOKS f3(Nigata, JP)
NADiff(Tokyo, JP)
NADiff BAITEN(Tokyo, JP)
ON READING(Nagoya, JP)
C7C(Nagoya, JP)
blackbird books(Osaka, JP)
梅田 蔦屋書店(Osaka, JP)
Piecephoto(Seoul, KOR)
Pon Ding(Taipei, TW)
下北沢世代(Taipei, TW)
Mangasick(Taipei, TW)
Waiting Room(Taipei, TW)
Wear Practice(Taipei, TW)
Lightbox 攝影圖書室(Taipei, TW)
田園城市生活風格書店(Taipei, TW)
新手書店(Taichung, TW)
Sandynotion Design Workshop(Taichung, TW)
OOuuu兩眼一起(Tainan, TW)
三餘書店(Kaohsiung, TW)
Motto(Berlin, DE)
Zabriske(Berlin, DE)
---
When I was a child, I often wondered what was happening outside of the earth. However, I couldn't find any answer at all. I still remember sometimes I would have some weird feelings. Strange images would come to my mind, which I couldn't express in words.
People perceive, recognize and imagine. Although we can not always imagine things with certainty, I don't think it is important to find answers. On the other hand, I noticed that this ability to feel must be "something" very fundamental existing in human souls.
In this project, I've defined a "fictional planet" where all the images were taken from multiple locations. I tried to catch the flow of circulation and time passing of this planet, in order to reproduce "something" on the paper.
This Photobook is selected as shortlisted on Unseen DUMMY AWARD 2016
---
子供の時、常に地球の外側には何が広がっているのか、起こっているかなどを考えていた。答えなんて全く見つけることができるわけがなく、頭に奇妙なイメージの断片が浮かんで来たのを今でも鮮明に憶えている。その感覚は人間が根源的に持っている"何か"であるのではないか。
このプロジェクトでは、複数の場所や素材からのイメージの連なりを「架空の惑星」と定義した。そして統一性と微小な差異が静止した紙の上を循環し、ページの余白に円環的な時間が流れる。惑星が運行する時間の流れそのものをつかみ取ろうとした。
Unseen Dummy Book Award 2016 ショートリストノミネート作品
日本国内 / 3024円(送料込)
---
International/€27 (Include Shipping)
Inquire / お問い合わせ
info@tomoyafujii.com
© TOMOYA FUJII. ALL RIGHTS RESERVED.